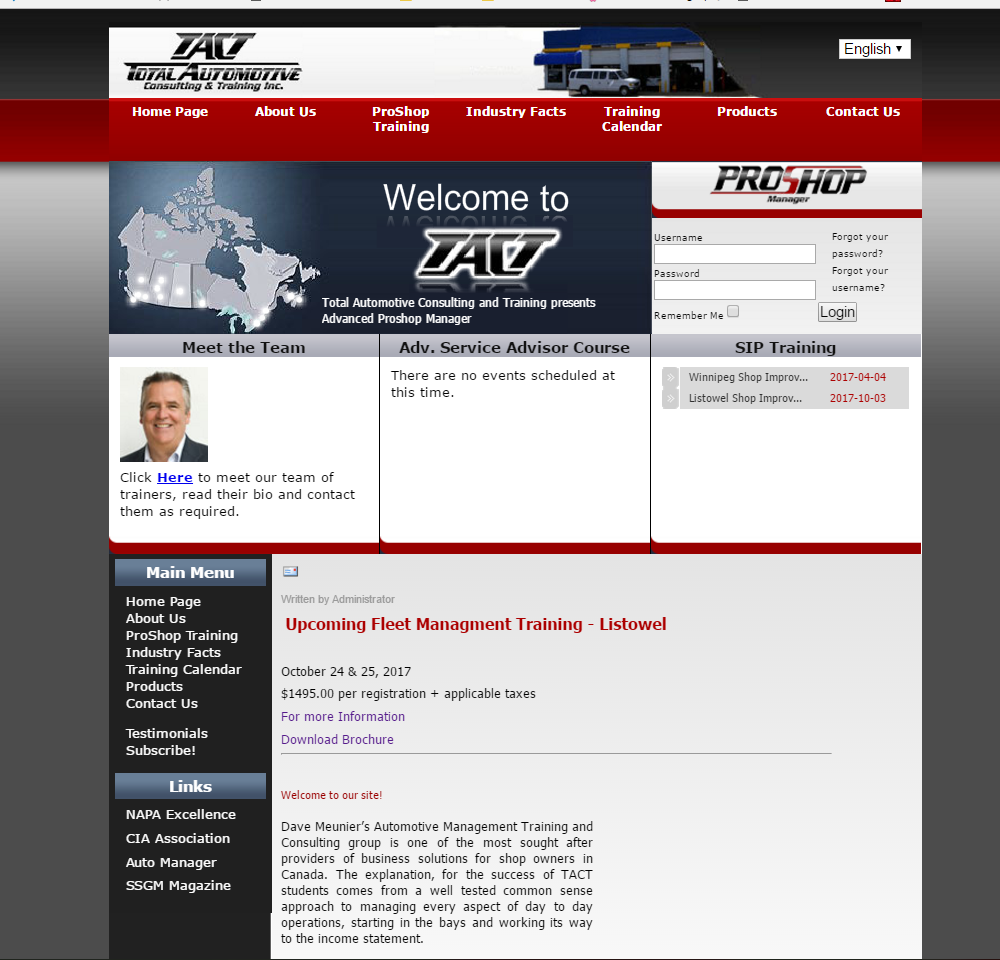 ProShop Manager - T.A.C.T. Inc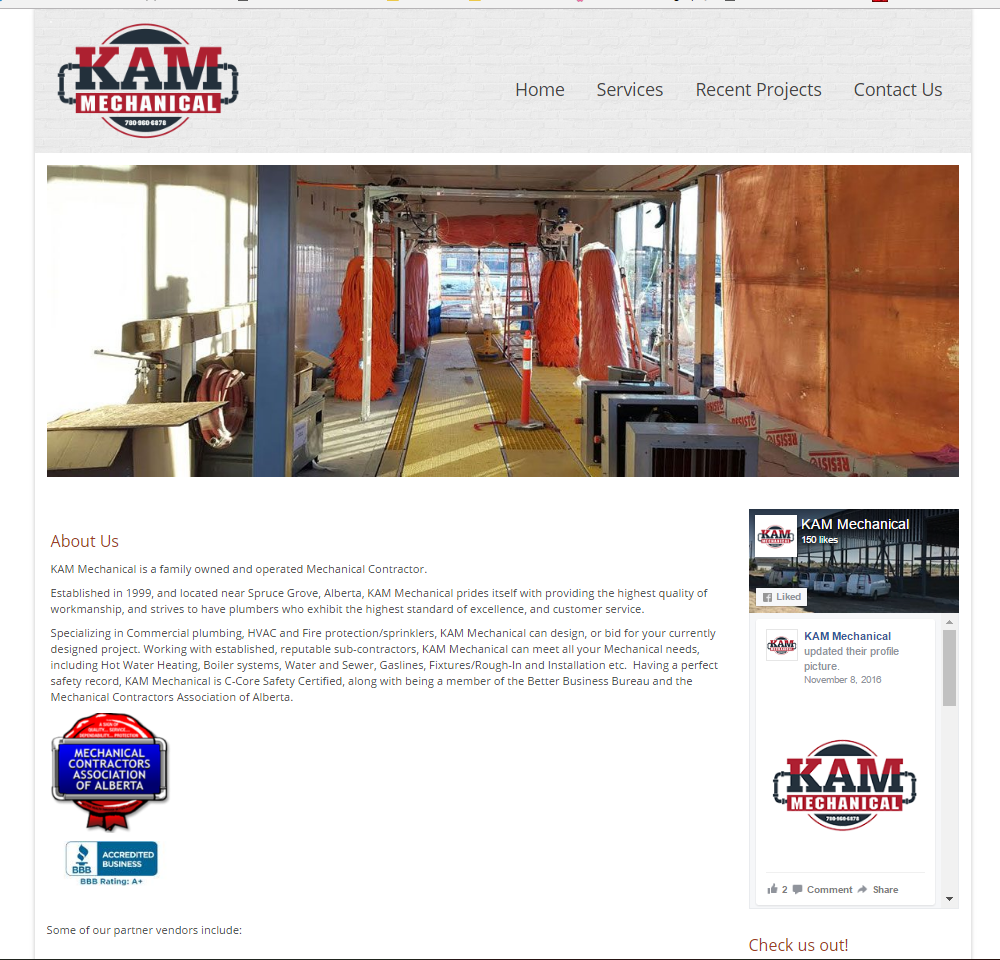 Kam Mechanical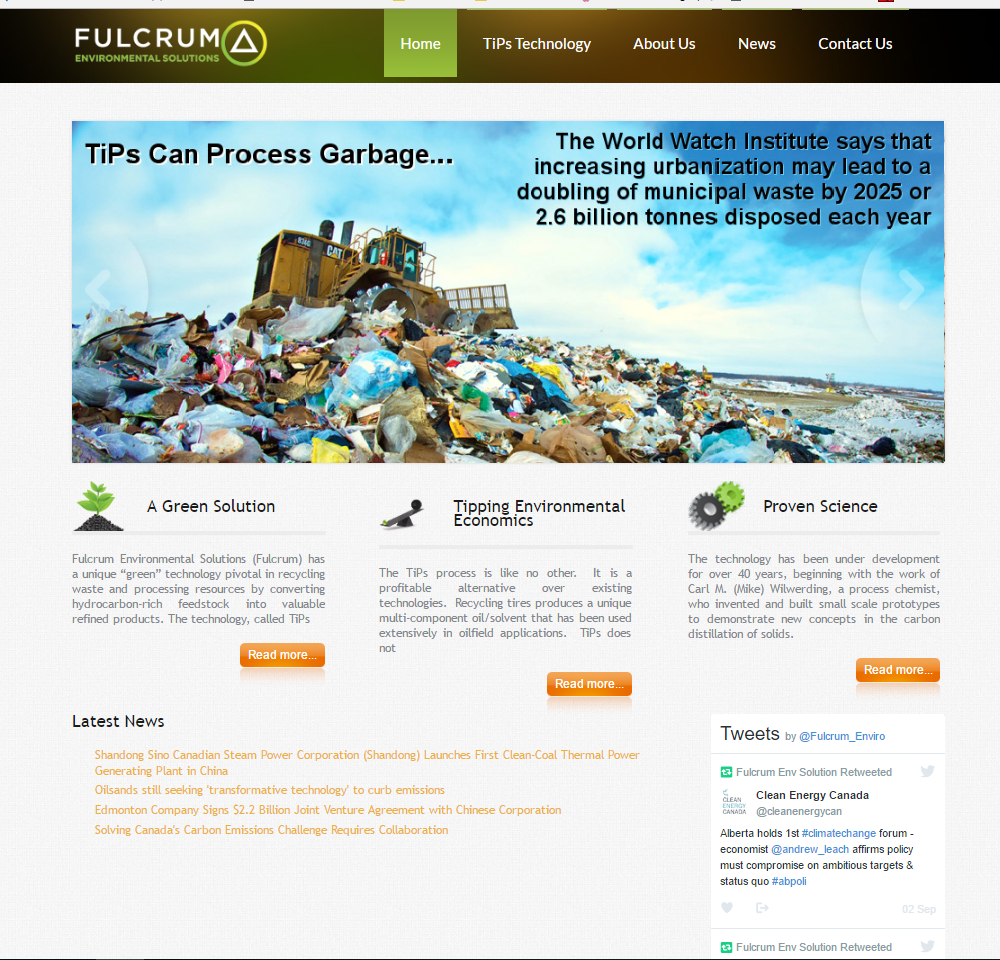 Fulcrum Environmental Solutions
Cobra Machine
ProShop Manager - T.A.C.T. Inc

This is a joomla based front-end website with a highly customized joomla security integration back-end add-on for administration and coaches.

Features the following custom joomla module:

e-commerce including specific pricing based on membership level
Member downloads area
Front end event listing
Back end calendar integration colour coded for coach including registration and attendance records
Back end member profile management system customized specifically for the ProShop Management System
Bi-lingual
MailChimp E-mail marketing solutions
Hosting & Email
Highly customized SQL Database

This project is continuously evolving and even now is in the process of re-development for a new look.